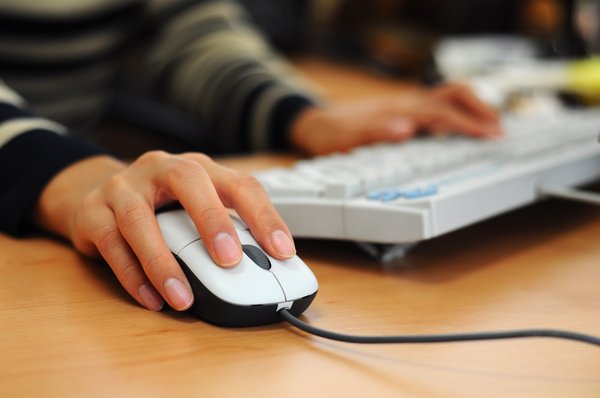 Not long ago it was the fashion to talk about rural areas being on the wrong side of something called "The Digital Divide".
In today's hyper-connected world there isn't much appetite for the simplistic Internet "haves/have nots" debate. In part, most of us realize that access to the Internet is anything but simple. Accessing and using the Internet is influenced by a number of many different factors – not the least of which is both afforda
ble and good quality of service. More importantly, as more and more services go online – including those related to community engagement and democratic processes such as public elections - we need to remember that putting something on the Internet does not make it accessible.
"Do those proposing that everything move online genuinely believe that there are no longer people who aren't online? Or could it be that this myth serves some other purpose – as for example acting as a way to choke off access to services, cut administrative costs on the backs of those most in need of those services (but most unable to access those services digitally)?"
Newman and Gurstein are taking issue with the idea that we need more Internet access because "everyone's online these days". In fact, we have to go an "Extra Mile" and recognize that not everyone is online these days and Internet use differs according to education level, reading/writing ability, rural-urban location, ethnic group and gender. Stop measuring "access" and think "meaningful use". For example, how many rural residents are using e-health services, or are unemployed youth finding jobs in their communities because local employers are posting vacancies on their website, Facebook or Twitter? And one more good point in this paper, maybe there are opportunities for innovation by brokering meaningful use of the Internet to those who are digitally excluded?
Source:
Newman L & Gurstein M (2016) Goodbye Digital Divide, Hello Digital Equity. Available at: https://croakey.org/goodbye-digital-divide-hello-digital-equity-and-whywe-need-to-go-the-extra-mile-to-get-it/